Toursintuscany NCC Florence - Who we are Private Driving Services, Private Guided Walking Tours, Tuscany Wine Tours, Chianti wine tour, Florence, Pisa, Siena, San Gimignano, Volterra, Pienza, Montepulciano, Portofino, Cinque Terre,
WHO WE ARE
Toursintuscany, a Florence-based Tour Service Company, fully licensed and insured, has been offering, since 2004, deluxe car and minivan services for both short and long-term Excursions throughout Tuscany as well as Florence Walking Guided Tours.

Our Mission is to provide our clientele with the best service led to discover and experience Florence, Tuscany in its true sights, sounds and flavors.
We especially take pride in showing our clientele the "off-the- beaten-path-Tuscany" and often combine cultural venues with exclusive wine tasting and typical food experiences.
In recent years we have widened our horizons, we have founded "Journeysinitaly" our Registered Italian Travel Agency and today we offer our services throughout Italy, in major cities such as Rome, Venice, Milan, Verona, Naples.

We are also glad to tell you that today we can offer private organized tours to discover known gems of Italy like Le Cinque Terre, Lake Como, the Italian Dolomites, Pompei, Amalfi Coast, Capri Island, Sicily, Sardinia…

Our professional and courteous Staff of locals, fluent in English, possess a profound knowledge of each areas and all its offerings.
We are self confident that your experience with us will take you home with fond memories of the land we live in.
We are excited to meet and share our fabulous country with you.
OUR TEAM IN FLORENCE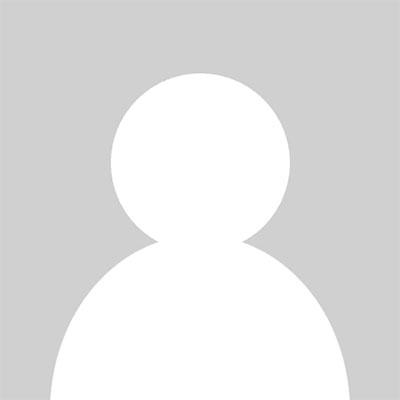 Marco Stivoli
CEO Founder and Partner of Toursintuscany
Founder and Partner of Journeysinitaly
Travel Agent, Tour Coordinator, Driver Guide, Certified Guide of Florence.
Marco has been working in the travel business from his childhood, after studying history and history of art and after being graduated he has worked as Certified Guide of Florence and has founded Toursintuscany in 2004 so becoming one of the first driver-guide in Florence for those who needed a personalized luxury service. In 2016 with help by his friend and new business partner Francesco Tozzi he has founded Journeysinitaly that is a candidate to be an important actor in the luxury travel business.
He is married with Melania and proud father of 3 Sons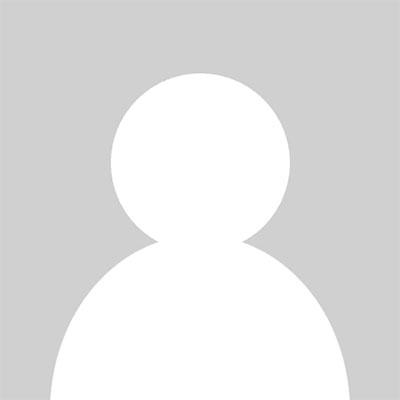 Francesco Tozzi
Partner of Toursintuscany, CEO, Founder and Partner of Journeysinitaly
Travel Agent, Tour Coordinator, Driver Guide
Born in Florence, grown up in the Chianti region, has studied in Florence and graduated in Economics and Banking in Siena. After many years working as an auditor and working as an accountant in different companies, he has changed his life when Marco Stivoli asked him to help him. He took his license and started as a driver-guide using skills he never thought could be useful… like his knowledge of history of art from classical studies, his English learned travelling around the world and working for international companies, his experiences with agriculture and wines due to his origins. He founded with Marco Journeysinitaly our new Travel Agency. He's happy husband of Alessandra and father of Pietro… 7 years old.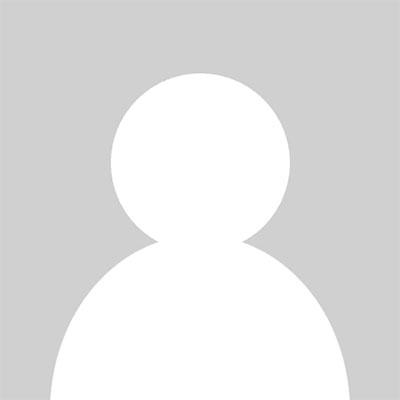 Ilaria Pozzi
Tour Coordinator of Tousintuscany
Travel Agent, Tour Coordinator of Journeysinitaly.com
She had abandoned the travel business for some years after being responsible for private incoming services in one of the most important Travel Agencies of Florence during 20 years. She has tried to do other things… but her passion for this job has brought her back with us at Toursintuscany and Journeysinitaly.
She will take care of your desires and will design your experience in Italy… She's mother of 2 young teenagers…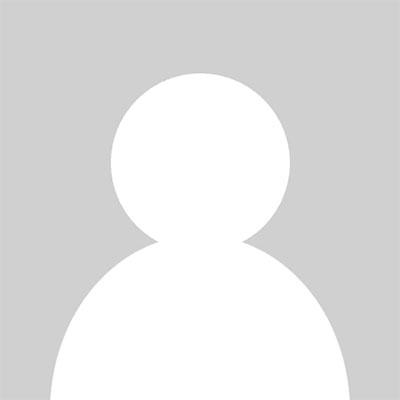 Osvaldo Massaro
Driver Guide
Sicilian… moved to Tuscany many years ago, for a passion to food and culture, he has spent time living in Brooklyn NY and has been working in the field of Tourism in Florence for years. He joined Toursintuscany as a driver guide and we hope you will appreciate his joy and his generosity.
Private Driving Service, Private Driving Tours, Private Guided Walking Tours, Tuscan Wine Tours: Chianti wine tour, Vino nobile di Montepulciano, Montalcino wine tour, Brunello di Montalcino wine tour,Tuscany Country Tours - Private Sightseeing tours of Tuscany - Florence, Pisa, Siena, San Gimignano, Volterra, Pienza, Montepulciano, Portofino, Arezzo, Cortona, Cinque Terre, Assisi, Perugia - Tuscany Open Air tours: Golf Tour, Golf in Tuscany, Viareggio Beaches, Tuscany Beaches - Transfer tours: Rome, Venice, Milan, Naples, Amalfi coast, Positano , bolgheri wine, bolgheri wine tour, bolgheri wine tours, chianti wine tours from siena, cinque terre excursion, cinque terre shore excursion, cinque terre shore excursions, day tours in tuscany, day tours of tuscany from florence, golf in portofino, day trip to portofino from florence, fiesole, carrara quarries tour.